Beijing´s rickshaws teeter between traditions, survival
BEIJING: The makeshift red-canopied vehicles are ubiquitous in Beijing: rickshaws traversing narrow alleyways and skyscraper-lined avenues alike.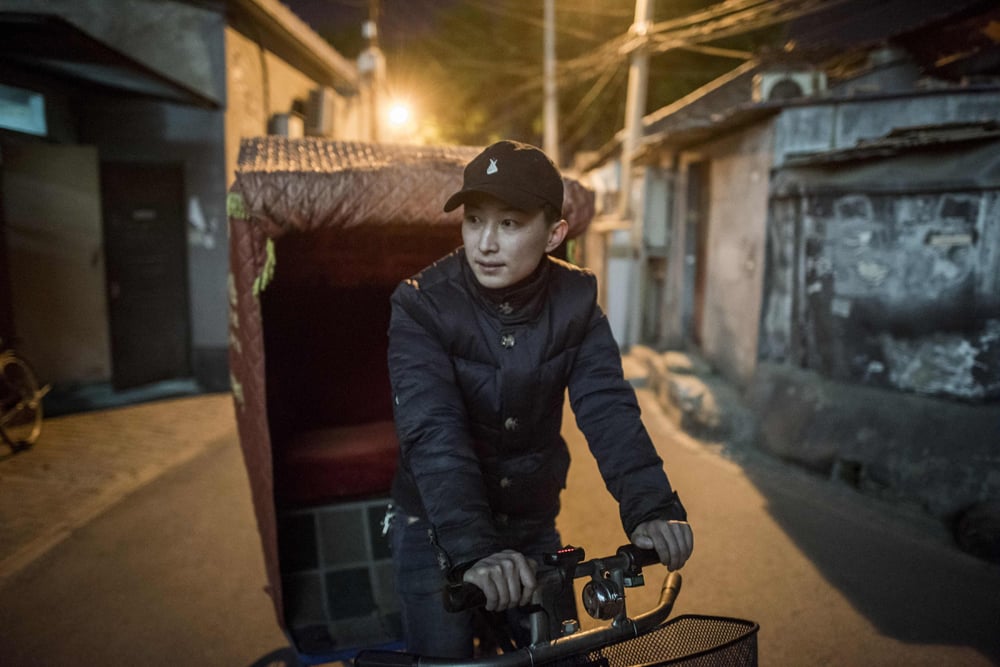 A historic mode of transport, they have survived China´s modernisation, and remain an integral part of city living — but for the drivers, life remains a struggle.
Near the lofty Forbidden City, where emperors once lived, a man surnamed Guo has worked as a rickshaw driver for 10 hours every day for the last 30 years.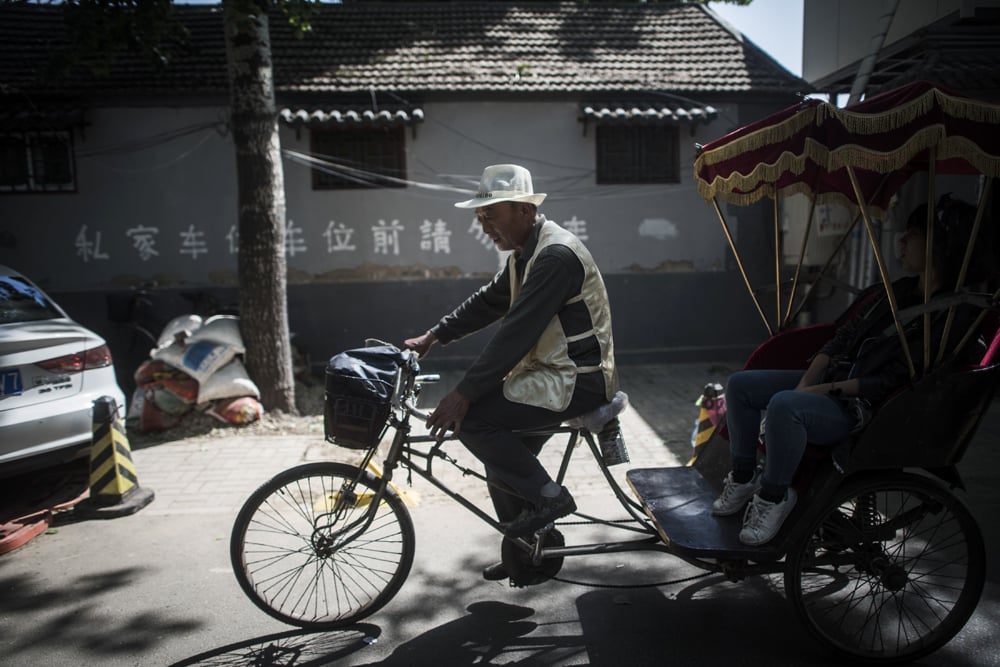 The boom of cars, electric scooters, and, more recently, shared bikes, has not managed to kill his business.
"It hasn´t changed anything," Guo said with a smile.