Boeing, Airbus to battle it out at Paris Air Show
PARIS: The aircraft industry descends on Paris for the world´s biggest airshow Monday, which sees bitter rivals Boeing and Airbus battle for contracts as newcomers snap at the heels of the two giants.
Single-aisle planes for short and medium distances are the hottest ticket in the world´s civil aviation industry, with airline demand for models in the Airbus A320 family giving the European company an edge, for now, over its American opponent, which is racing to return in force to the mid-range segment.
But the duopoly is not without challengers: Competition is looming, notably from Russia and China who have each been test-flying their own mid-range models.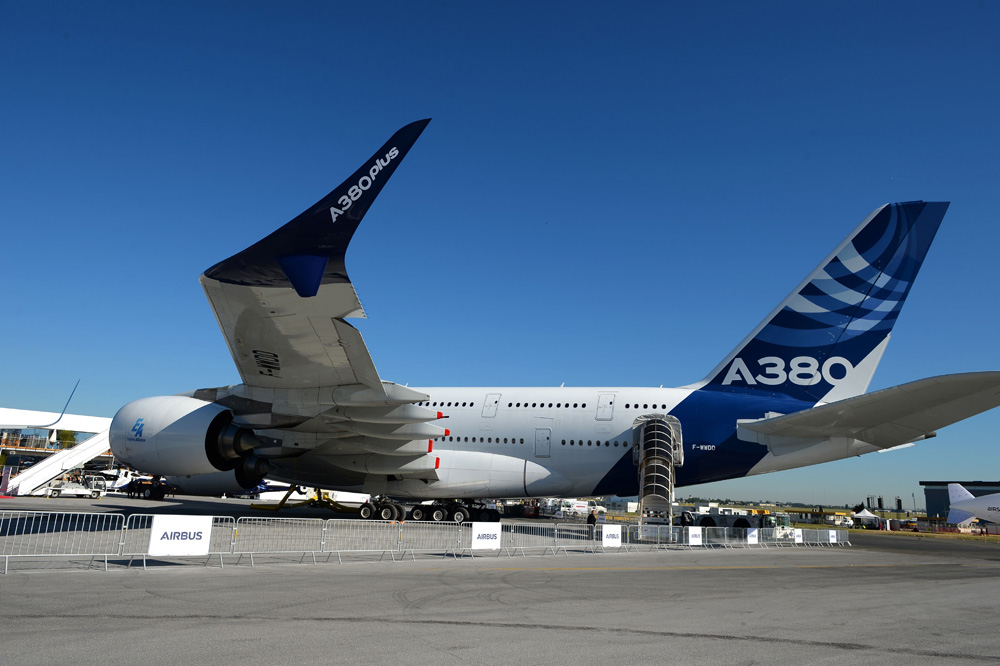 Boeing, meanwhile, is to showcase the 737 Max 9 model as its anti-Airbus weapon in a market segment where squeezing a few more seats into a narrow-body cabin while eking out increased fuel efficiency over greater ranges is key.