Jail break Report Karachi unfolds the story
KARACHI: The investigation report of the case pertaining to jailbreak by two notorious terrorists of the banned Lashkar-e-Jhangvi's (LeJ) has made startling revelations.
According to the report, transferred to Counter Terrorism Department (CTD), the notorious terrorists associated with the target-killing team of the banned LeJ Naeem Bukhari group, before breaking out of the high-security Central Jail Karachi, spent some time in the chamber of the judge and shaved their beard in the chamber's bathroom.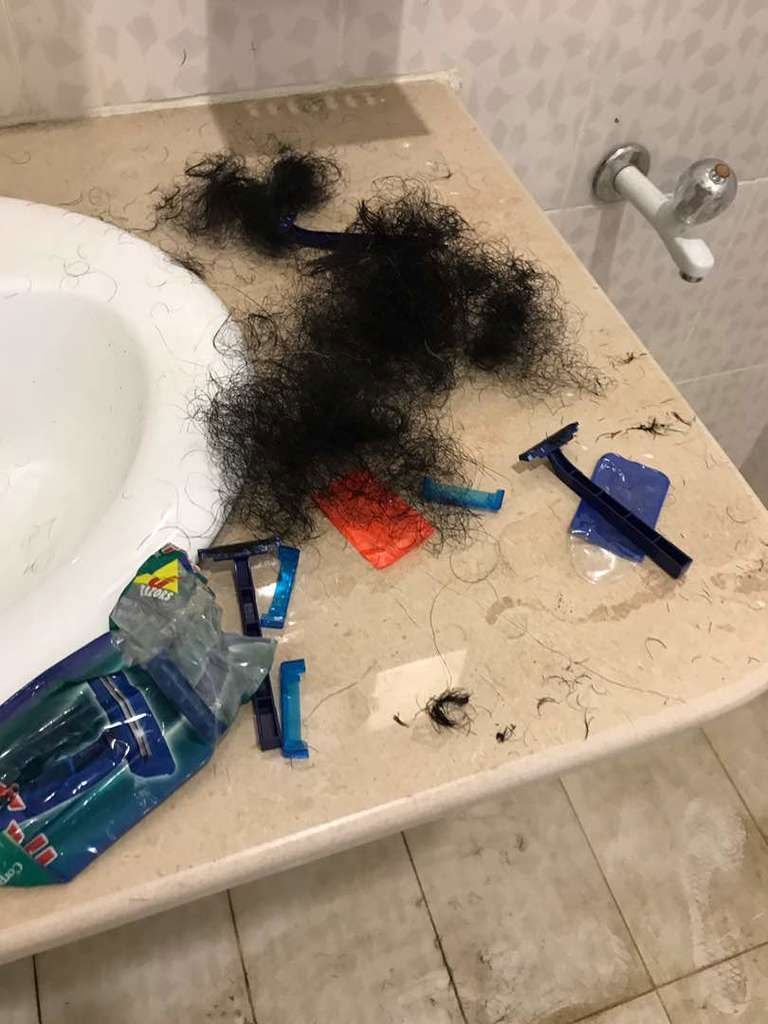 The under-trial inmates were identified as Shaikh Mohammad Mumtaz – also known as Firaun, Sher Khan, Shahzad and Bhai – and Mohammad Ahmed Khan, alias Munna.
The CTD officials said the shaving kit and long hair, found in the bathroom of judge's chamber, confirms the Shaikh Mumtaz trimmed his beard there.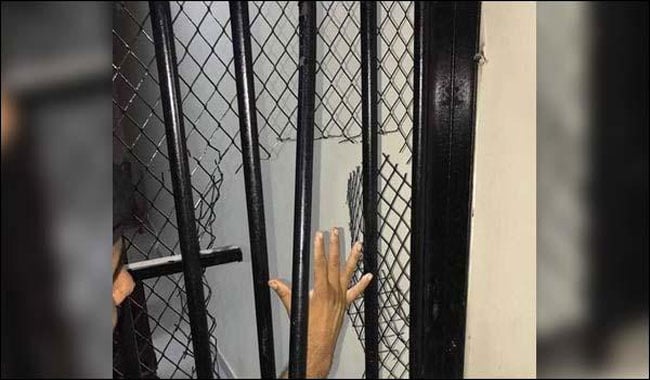 The officials said the evidences of jailbreak show the terrorists escape was made with a proper planning and it took many days for the activity as it could not be done in a single day.
They added that the terrorists had likely escaped from the judicial complex gate as it was impossible for them to scale high walls of the facility.
Additional IG CTD Sanaullah Abbasi said the iron grills of jail barrack were cut with machine tools.
He went on to say one of the terrorists escaped was brought to judicial complex despite there was no court proceedings against him in any case that day. The other had hearing in court No.II, however, the concerned judge was on leave.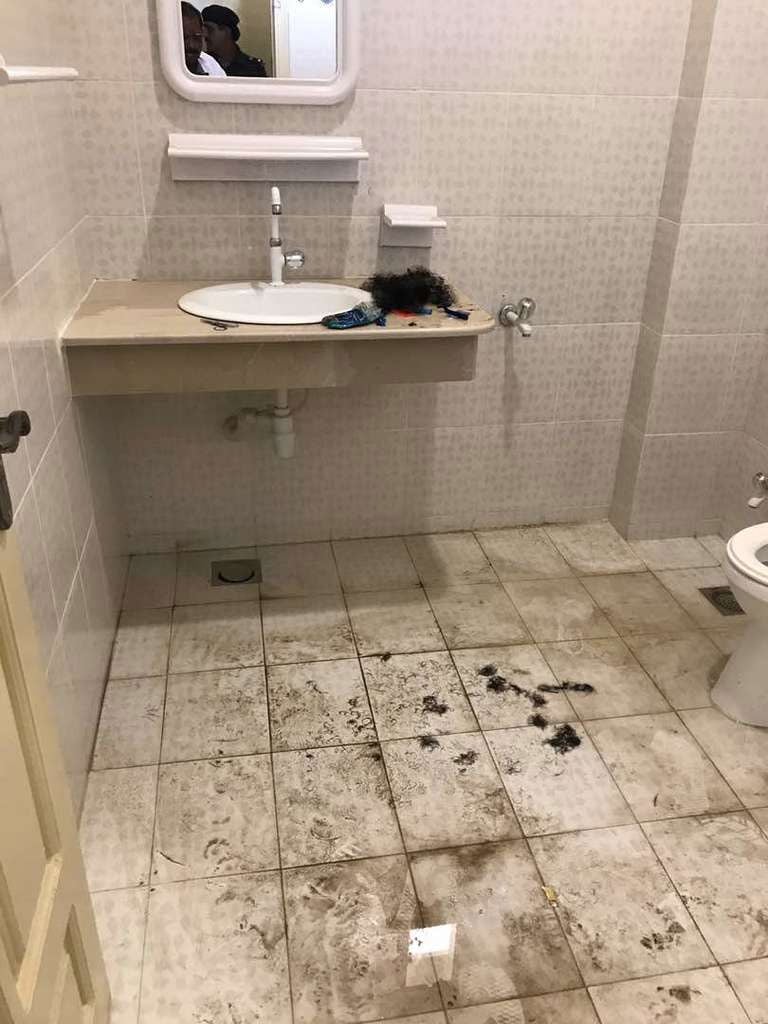 CTD official says law enforcers had almost dismantled the group's network but fears the escapees may regroup their target-killing team
At least 12 cops have been booked and held for their negligence. The officials were identified as Prison Superintendent Ghulam Murtaza Shaikh, Deputy Superintendent Faheem Memon, Assistant Superintendent Abdul Rehman Shaikh, Assistant Sub-Inspector Faroosh Mohammad, and police constables Nawab Ali, Atta Mohammad, Mohammad Amir, Abdul Ghaffar, Saeed Ahmed, Mohammad Sajjad, Tagial and Nadir Ali.
Confirming the arrests, Sindh Prison Inspector General Nusrat Mangan said that according to his initial investigation, the terrorists managed to escape from the judicial complex by cutting the iron bars of the cell holding them.
Mangan said they were grilling the arrested officials who were on duty there to ascertain how the terrorists acquired the cutters, adding that the police were also going through the footage of the CCTV cameras installed at the facility.